A Post-Election Seminar
WE STILL NEED HELP getting an important event off the ground and on our calendar. We are asking you to sponsor our post-election seminar with a $150 donation. We hope to leave behind the posture of a national presidential election and turn toward the duties and responsibilities of individual citizens in a constitutional republic. Please make your tax-exempt donation by clicking HERE.
The seminar is part of our attempt as a fo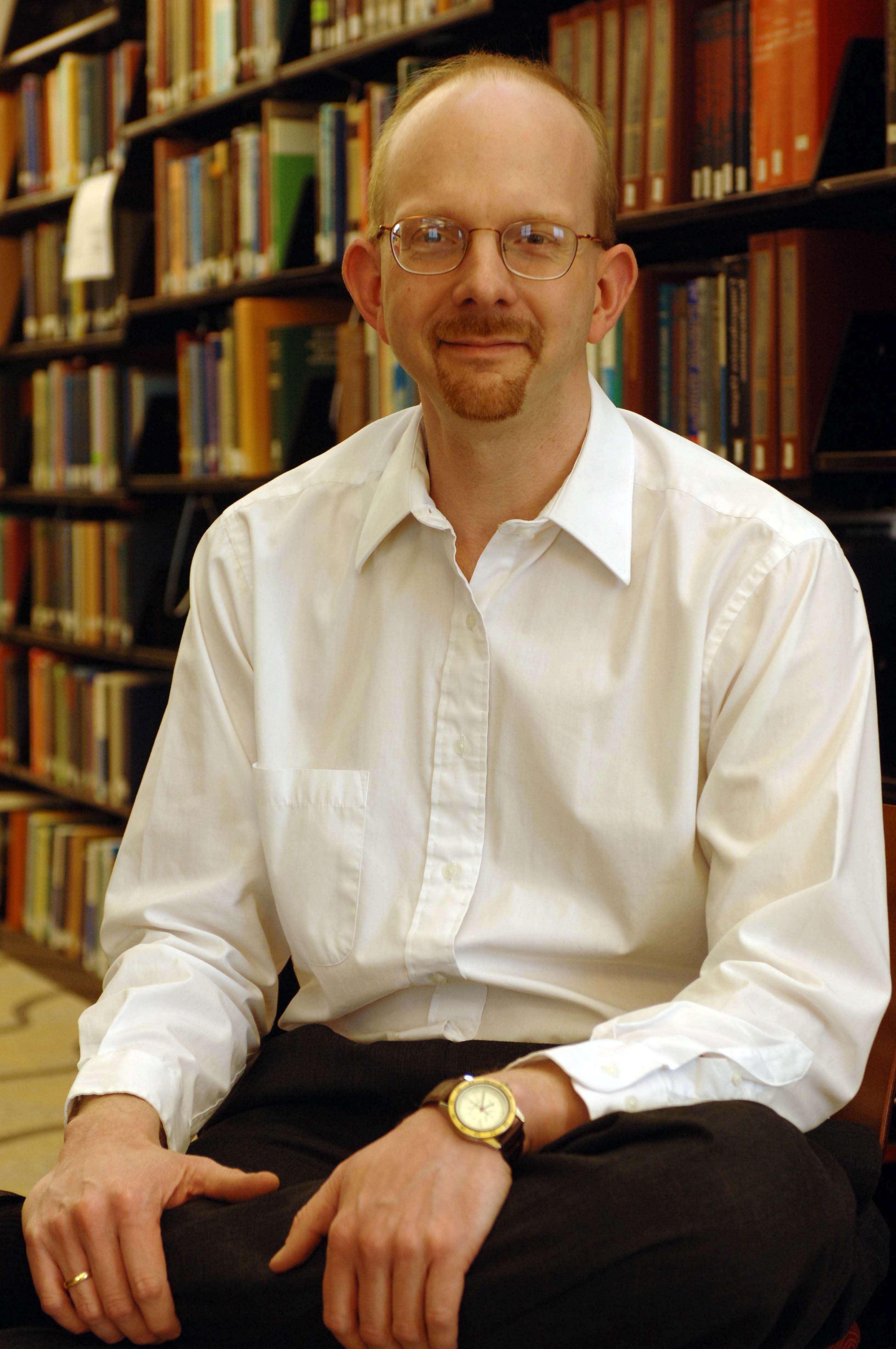 undation to become better prepared for a historic time of reassessment and reappraisal. In that regard, we are fortunate to employ the wisdom of two exceptional men:
Eric Schansberg, Ph.D., an adjunct scholar of the foundation and author of "Turn Neither to the Right Nor to the Left: A Thinking Christian's Guide to Public Policy." Schansberg establishes an ethical and practical framework for discussing public policy. You will never read the headlines the same way again.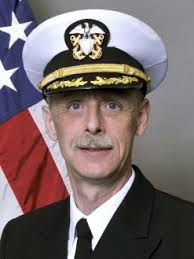 The Rev. Dr. Daniel Lee Gard, president of Concordia University Chicago. Dr. Gard, Rear Admiral in the U.S. Navy (Retired), served as Deputy Chief of Chaplains for Reserve Matters, overseeing military chaplain operations in Navy, Marine and Coast Guard Reserve units around the world.
---
(Tickets only for both talks, Saturday Dec. 3, discussion from 10-12 and lunch presentation in the Cloud Room.)
---
You also have the option of joining Dr. Schansberg and the foundation officers the afternoon and evening before in a "No Name Tag" discussion in the restaurant/bar area. Continuous prattle mixed with serious strategy, arrive when you can and stay until closing. (No tickets, individual checks, 18 percent gratuity, Friday Dec. 2, 2 p.m.-11:30 p.m. in the Gatsby Room.)
---
Those arriving Friday or staying over should reserve their room at the Charley Creek Inn before Nov. 30 for a 10 percent lodging discount. Use the group name "Indiana Policy Review."